Chinus Cultural Productions
We are a leading producer of cross cultural programs and events in music, arts and education between China and the United States. Our motto is to make a difference one project at a time.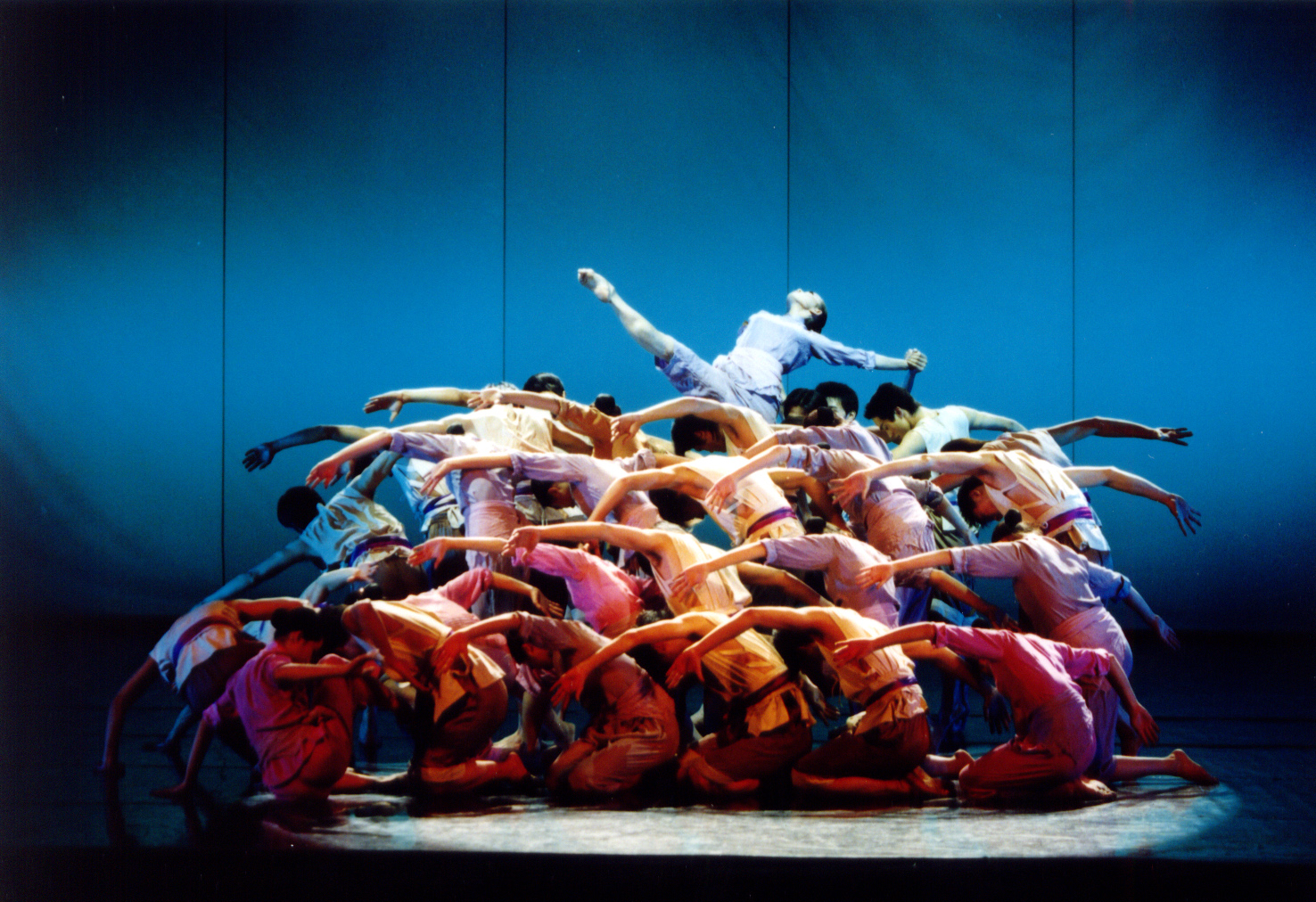 CHINA
Our expertise and connections with major performing arts centers put us in a unique position to effectively produce events and tours for American companies.
AMERICA
在美国文化市场运作多年的经验使我们掌握了丰富的文化资源,并拥有专业运作理念和团队。为中国文艺团体在美国市场打创品牌,以软实力弘扬中华文化独占鳌头。
PERFORMING ARTS
Chinus produces shows in America & China bringing some of the most acclaimed groups to perform and share their talent with the world. LEARN MORE
education
Currently, we produce custom made experiential learning programs and internships in music, dance, and art history for college students. LEARN MORE
BUSINESS
We produce custom made experiential learning programs for companies and groups to get an inside look at Chinese culture, first hand. CONTACT US